https://www.tailormade-logistics.com/sites/default/files/template/logos/lift.png
https://www.tailormade-logistics.com/sites/default/files/template/logos/lift_hover.png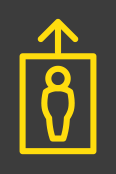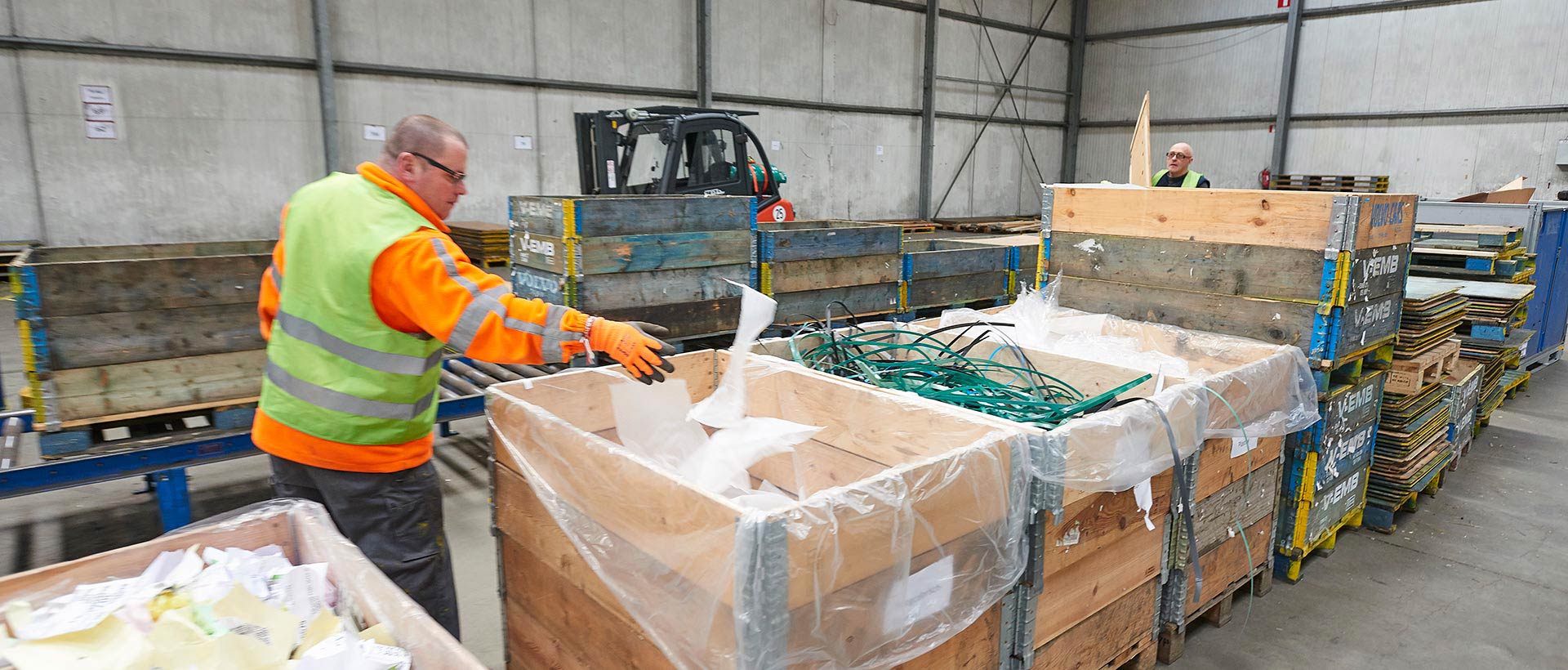 Recycle
Returnable Packaging - Automotive Industry
With the increasing trend towards environmentally-friendly products, returnable packaging is becoming more important to the automotive sector. The advantage it provides over single use packaging such as cardboard is clear: returnable packaging offers an easy-to-manage packaging solution with controlled and predictable costs.
Our automotive customers are changing from cardboard boxes to returnable plastic boxes to transport their high-value products such as filters, industrial fasteners and components. Plastic storage boxes, such as pallet boxes, collapsible pallet boxes, containers, pallets and lids, play an important role in the automotive industry. It is vital that the correct size box is used. PPS can source the most suitable box / container for our automotive customers, or offer a bespoke service if required.
Benefits of Returnable Packaging
A cleaner, uncluttered working environment thanks to the elimination of cardboard boxes littering the floor
A better-ordered and safer production area
Reduced packaging waste
Improved inventory control thanks to box traceability
The rigidity of the boxes protects the valuable goods
The sealed plastic boxes give protection from moisture or contamination
The boxes are standard in shape, size and weight, making them ideal for an automated environment
Reduced carbon footprint
Contact
Do you need additional info or are you curious how a tailormade solution for your business could look like? Feel free to contact one of our offices.
TO CONTACT