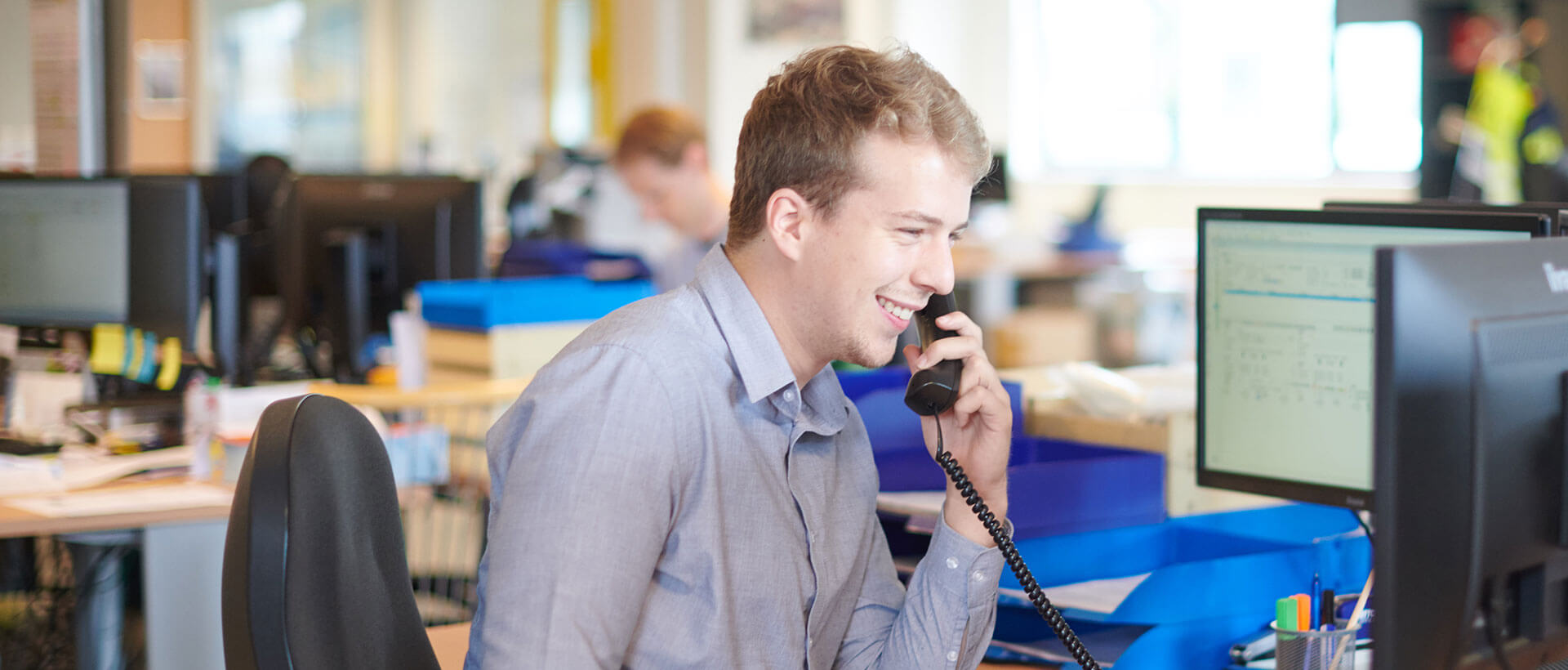 Driver CE
Location
Gent
Description
To support our growth we are looking for a Driver CE for National Transport or International Transport.
You carry out transports between different locations national/or international
You receive the work assignments and you make the necessary preparations to be able to carry out your work properly.
You perform a prior inspection of the vehicle.
You prepare the wagon for loading and unloading (eg removing sails, closing and / or opening, checking twistlocks).
You check the load for safety, completeness and damage and respond appropriately when irregularities are detected
You report problems immediately to the planning
You drive economic, ecological and responsible
You respect at all times the relevant transport legislation with specific emphasis on respecting driving and rest times and ensuring that this can be checked (eg correct use of (digital) tachograph, ...).
You perform all required administration (eg CMR, performance sheets, accident declaration if necessary, ...);
After completing your journeys, you transfer the correct documents and data (disks, CMR, keys, ...)
You treat the vehicle and related equipment "as good housefather"
Competences
You have experience as a truck driver CE
You are in possession of a digital driver card
You can make yourself understood in Dutch and / or French/English/German
You understand the instructions
You can work with a GPS Experience in using the on-board computer system Transics is a plus
You can work with an (electric) pallet
You perform the work in accordance with the planning guidelines and this in a customer-friendly manner
You can take the truck home.
We offer
Depending on your preference you can opt for a national or international planning.
Contract: you get a contract of undetermined period.
Payment: you will receive a payment in line with the market.
International environment: you will end up in a dynamic, multicultural and international environment.
Autonomy: we offer a job where you can work independently.
Training: you receive the necessary training and support.
Contact info
Interested? Send your resume and cover letter to jobs@tml.group for the attention of TML Recruitment.