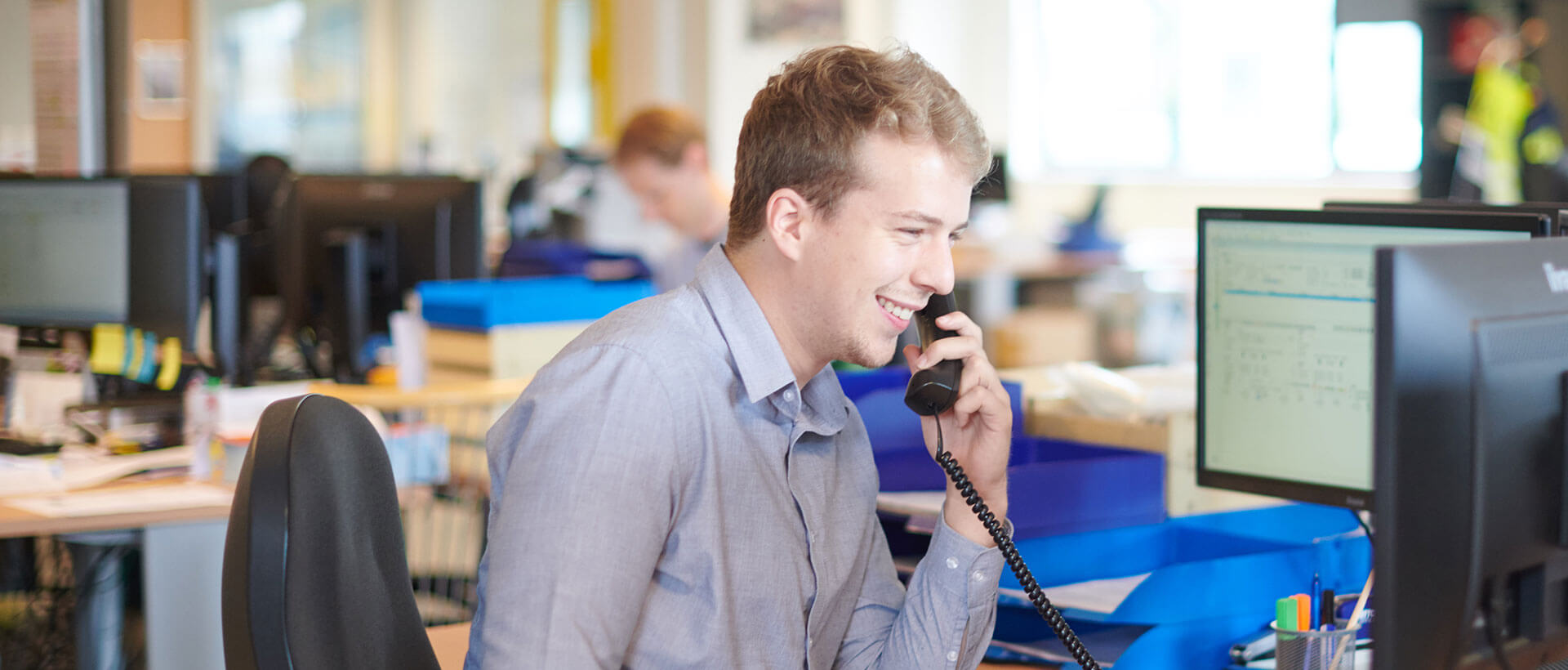 Forklift Driver
Location
Ghent
Description
For our main site in Ghent,we are looking for forklift drivers who want to work in a shift system.
Your job description
You receive the goods and unload them from containers, trailers and trucks using a forklift truck.
You place the goods in the predestined location in the warehouse using a forklift truck, taking into account the system.
You perform a first visual check on the handled goods and their packaging and do simple repairs on damaged packaging.
You check the received goods on quantity and damage.
You move goods in the warehouse using a forklift truck.
You put together orders, pack them and attach the correct shipping labels.
You carry out an initial visual check on the goods handled and their packaging and, if necessary, make simple repairs to damaged packaging.
You load the goods in containers, trailers, lorries, etc. On the basis of a loading schedule.
Competences
You have a valid forklift certificate.
You understand instructions, whether or not via a loading diagram;
You understand the loading diagram of the lift truck;
You are able to work with an (electric) transpallet and a strapmachine;
You want to work in 2 shifts
Desired experience +/- 1 year.
Experience with forklift truck with long forks is a plus.
We offer
Contract: You will get a contract of indefinite duration.
International environment: You will work in a dynamic, multicultural and international environment.
Training: You will receive the necessary training and support.
Shift premium: If shift work applies, a fixed shift premium is paid.
Attractive salary with extra-legal benefits.
Contact info
Interested? Send your resume and cover letter to jobs@tml.group for the attention of TML Recruitment.