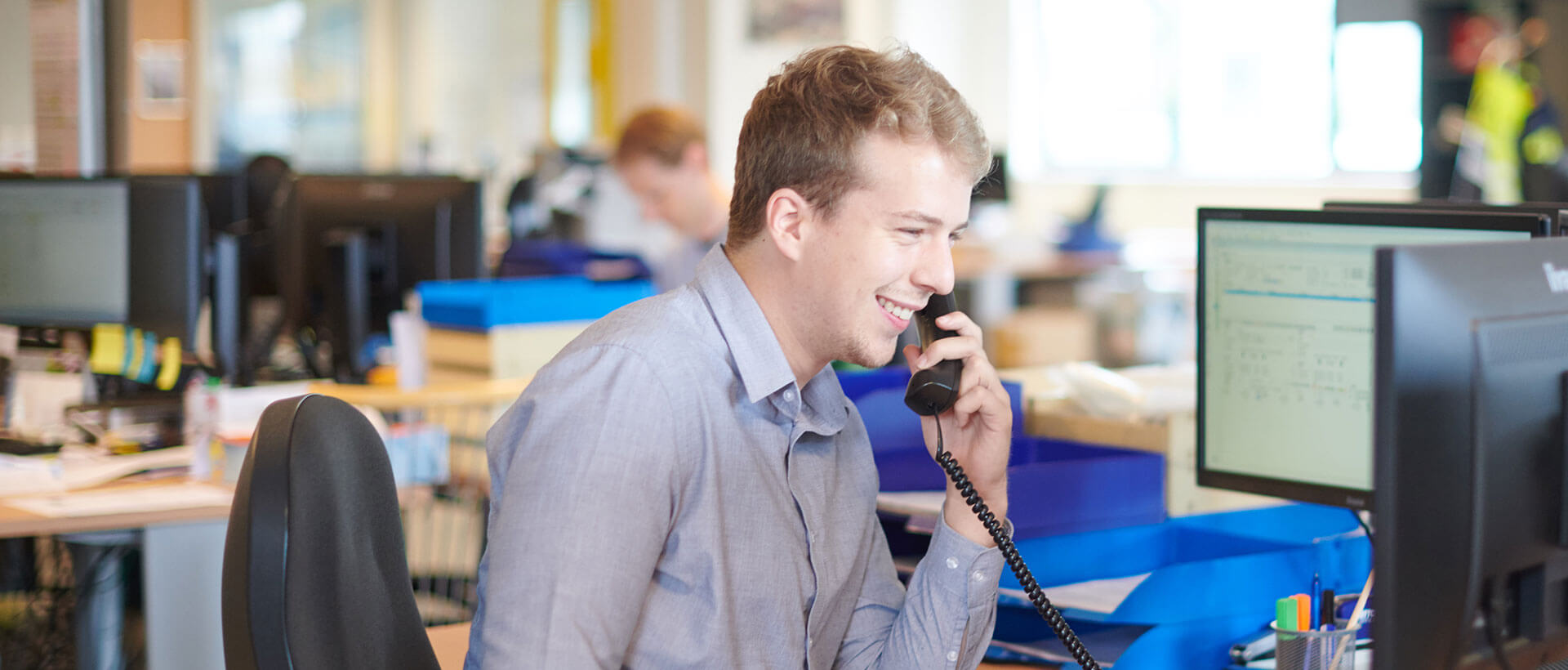 Packeging repairer
Location
Ghent
Description
Your job description:
Performing repairs and maintenance work on pallets and other packaging.
Unloading pallets and packaging from container, trailer, truck manually or with an (electric) transpallet.
Identifying and checking received goods for quantity and damage.
Detecting (visible) deviations on pallets and packaging materials.
Repairing damaged pallets/packaging by means of new or recuperated pieces.
Assembling new or recovered pieces.
Fixing new or recovered pieces.
Internal transport (manually or with an (electric) transpallet).
Competences
You can drive an electric pallet truck
You are prepared to perform physical labour
You understand work instructions
You are willing to work in the following work schedule: 7h to 15h
You can make yourself understood in Dutch and/or English
We offer
Contract: You will get a contract of indefinite duration.
Remuneration: You will receive a remuneration in line with the market.
International environment: You will work in a dynamic, multicultural and international environment.
Training: You will receive the necessary training and support.
Extralegal benefits: Your salary is supplemented with a number of extra-legal benefits such as meal vouchers, eco vouchers, group and hospitalisation insurance.
Shift premium: If shift work applies, a fixed shift premium is paid.
Contact info
Interested? Send your CV to jobs@tml.group.