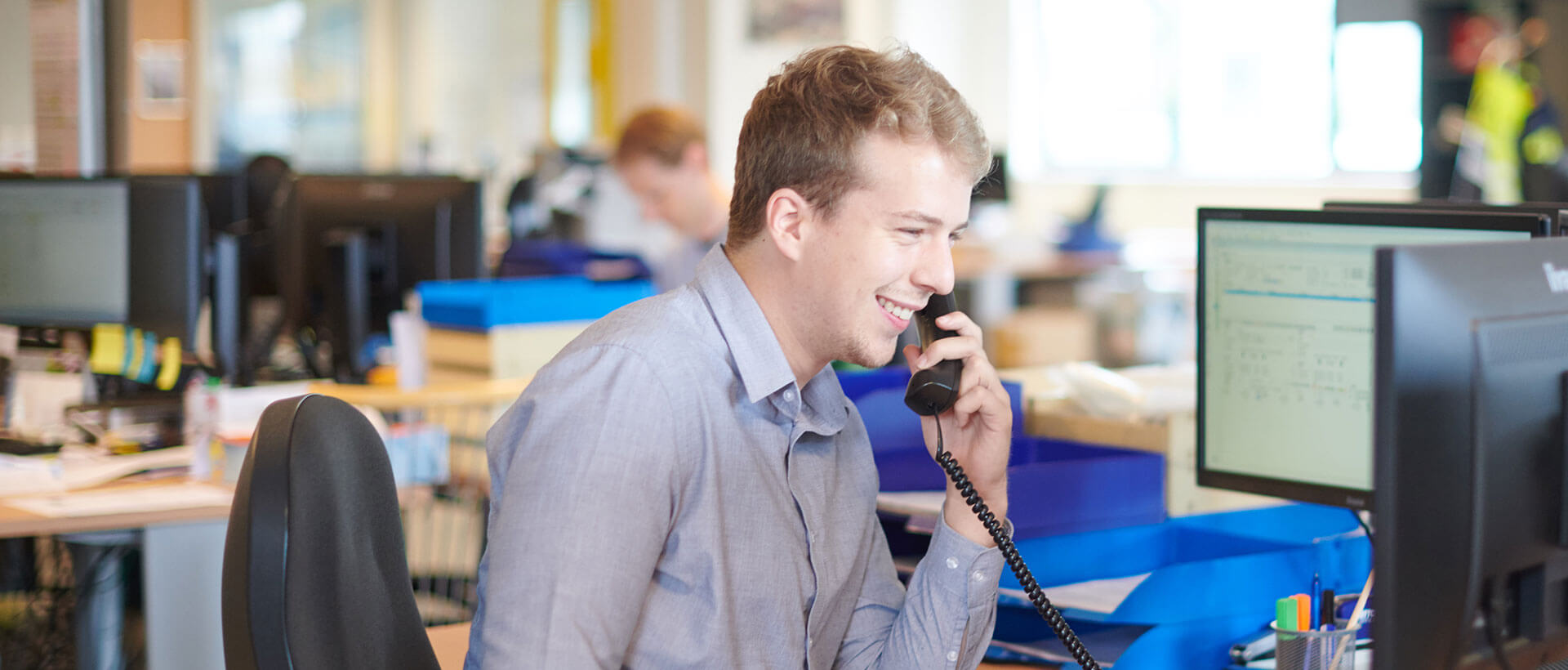 Orderpicker
Location
Westerlo
Description
Voor onze vestiging in Westerlo zijn we op zoek naar een orderpicker.
Met behulp van een handscanner verzamel je onderdelen voor onze klanten, je zorgt er ook voor dat elk onderdeel gelabeld is en in de juiste kitkooi geplaatst wordt.
Kwaliteit is voor onze klanten van het grootste belang. Je controleert daarom elk onderdeel op kwantiteit en kwaliteit.
Diverse bijkomende kleine taken, zoals het netjes houden van de werkplek, behoren tot je takenpakket.
Klantgerichtheid: je zorgt ervoor dat onderdelen niet vuil of beschadigd raken, je streeft naar topkwaliteit, net zoals wij dat doen.
Flexibiliteit: wisselende functie-inhoud
Competences
Enige ervaring met de handscan is een voordeel maar geen must
Je wil werken in 2 ploegen van 05u45 - 13u45 en 13u45 - 21u45
Of je kan werken in de vaste nachtdienst van 21u45 - 05u-45
We offer
Contract: u krijgt een contract voor onbepaalde tijd.
Betaling: u krijgt een marktconforme vergoeding.
Internationale omgeving: je komt terecht in een dynamische, multiculturele en internationale omgeving.
Autonomie: we bieden je een job waarin je zelfstandig kan werken.
Contact info
Interesse? Stuur je CV en motivatiebrief naar jobs@tml.group t.a.v. TML Recruitment.