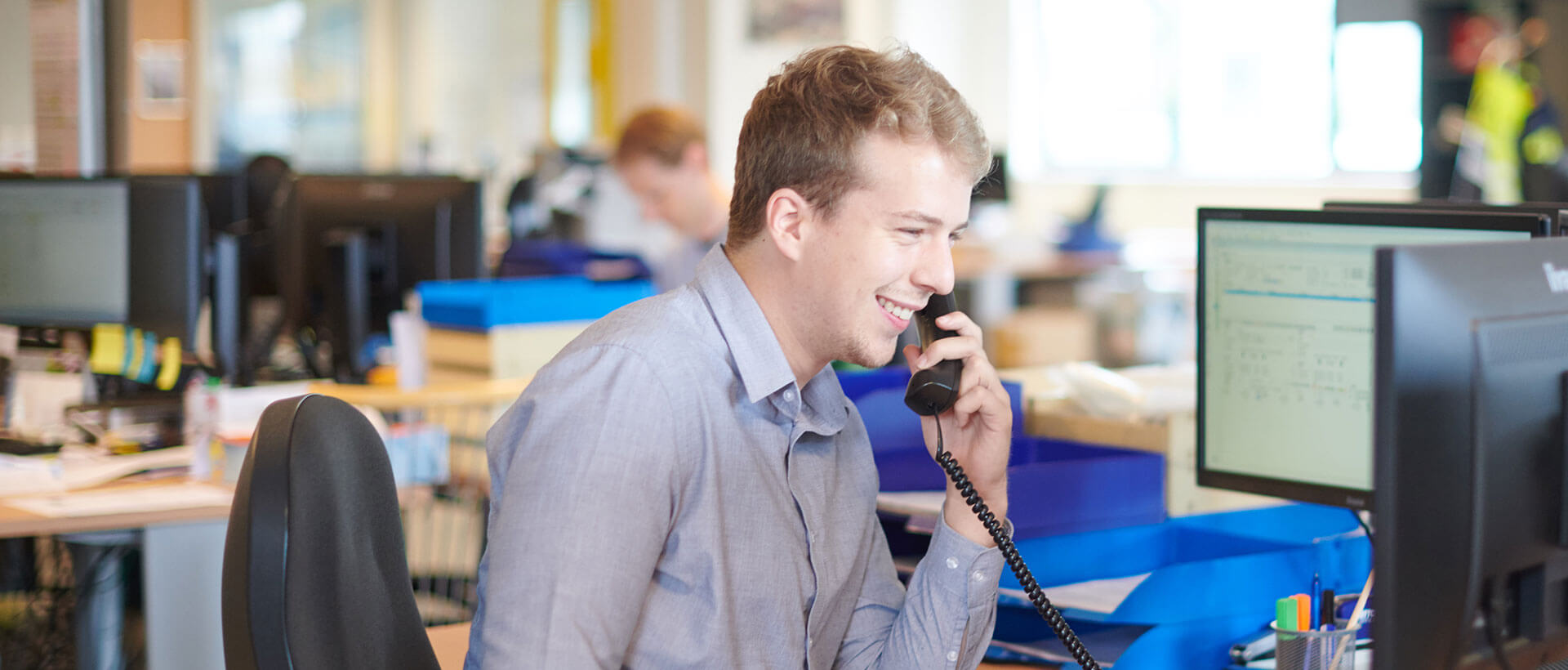 Forklift driver
Location
Ghent
Description
To support our growth, we are looking for a Forklift driver who wants to work during the night shift or in 2-shift system
You receive the goods and unload them from containers, trailers and trucks with the help of a forklift. You check the goods received for quantity and damage. You place the goods at the exact location in the warehouse with a forklift truck, and follow the logistic system. If necessary, you move the goods within the warehouse with a forklift.
In addition, you assemble orders and package them. You affix the correct shipping labels. You perform a first quality control of the treated goods and their packaging. You do simple repairs to damaged packaging. Based on the loading schedule you load the goods in containers, trailers, and trucks.
Competences
You have experience as a warehouse worker forklift driver
You understand instructions whether or not with a loading schedule
You understand the loading diagram of the forklift
You have a valid forklift certificate
You can work with an (electric) pallet and a strap machine
You want to work during the nightshift or in a 2-shift system
Contact info
Interested? Send an e-mail with your resume to hrm@tailormade-logistics.com for Jessica De Block.