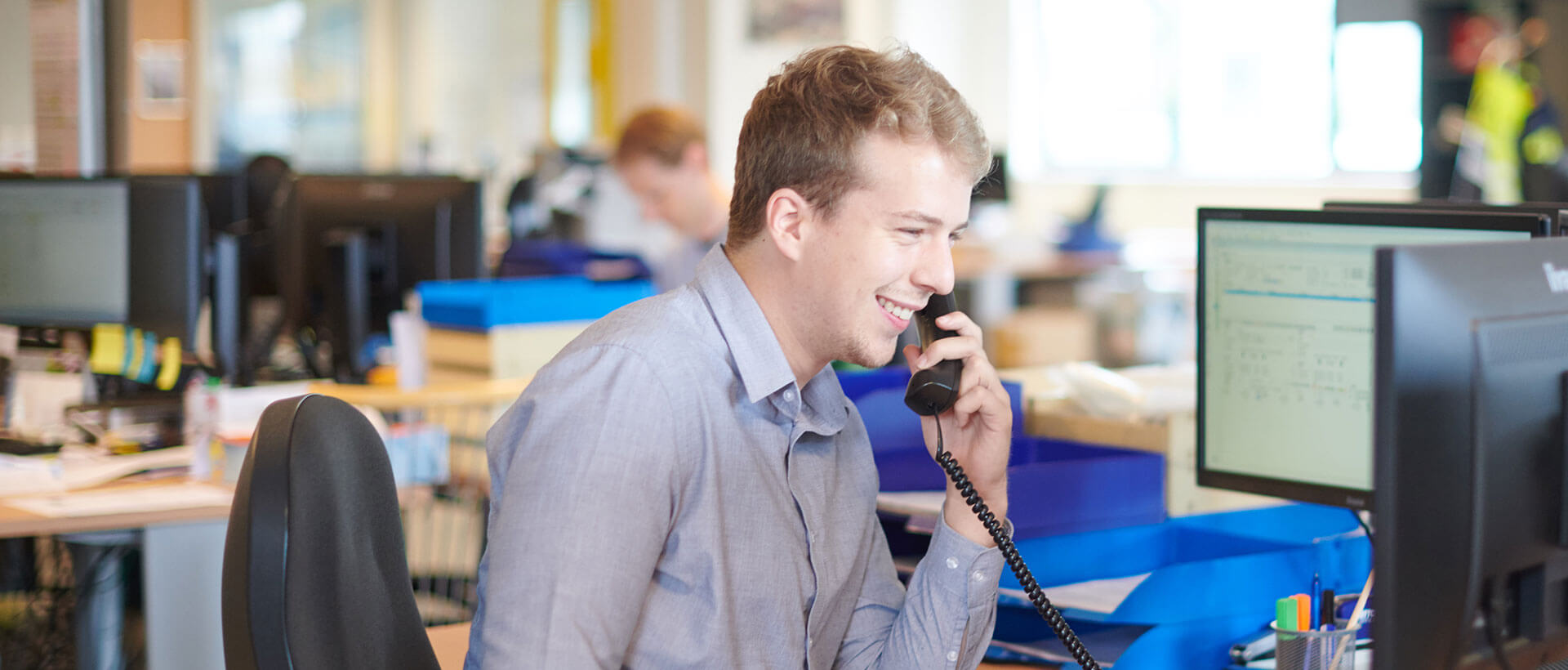 Warehouse Employee
Location
Ghent
Description
To support our growth, we are looking for a warehouse employee for our branch in Ghent.
Your responsibilities:
Loading distribution vehicles.
Checking goods for quantity and quality.
Unloading trucks.
Cleaning up retrours.
Prepare goods/orders.
Perform physical and manual work.
Ensuring order and cleanliness of the warehouse.
Competences
You are not afraid of physical work and you are willing to roll up your sleeves.
You are able to carry out instructions correctly.
You want to work in shifts (6am - 2pm and 2pm - 10pm).
You are also willing work one weekend out of two if necessary.
You have a good knowledge of Dutch. Additional languages ​​are a plus.
You are a team player with a strong sense of responsibility.
A hands-on mentality is your second nature.
We offer
Contract: You start with a temporary contract of 3 months. If this is positively evaluated, this will become a contract of indefinite duration.
Remuneration: You will receive a competitive salary.
International environment: You will find yourself in a dynamic, multicultural and international environment.
Training: You will receive the necessary training and support.
Extra-legal benefits: Your salary is supplemented with a number of fringe benefits such as meal vouchers (8€/day worked) and hospitalization insurance after 6 months.
Shift bonus: If shift work is applicable, a fixed shift or night allowance is paid.
Contact info
Interested? Send your resume and cover letter to jobs@tml.group for the attention of TML Recruitment.