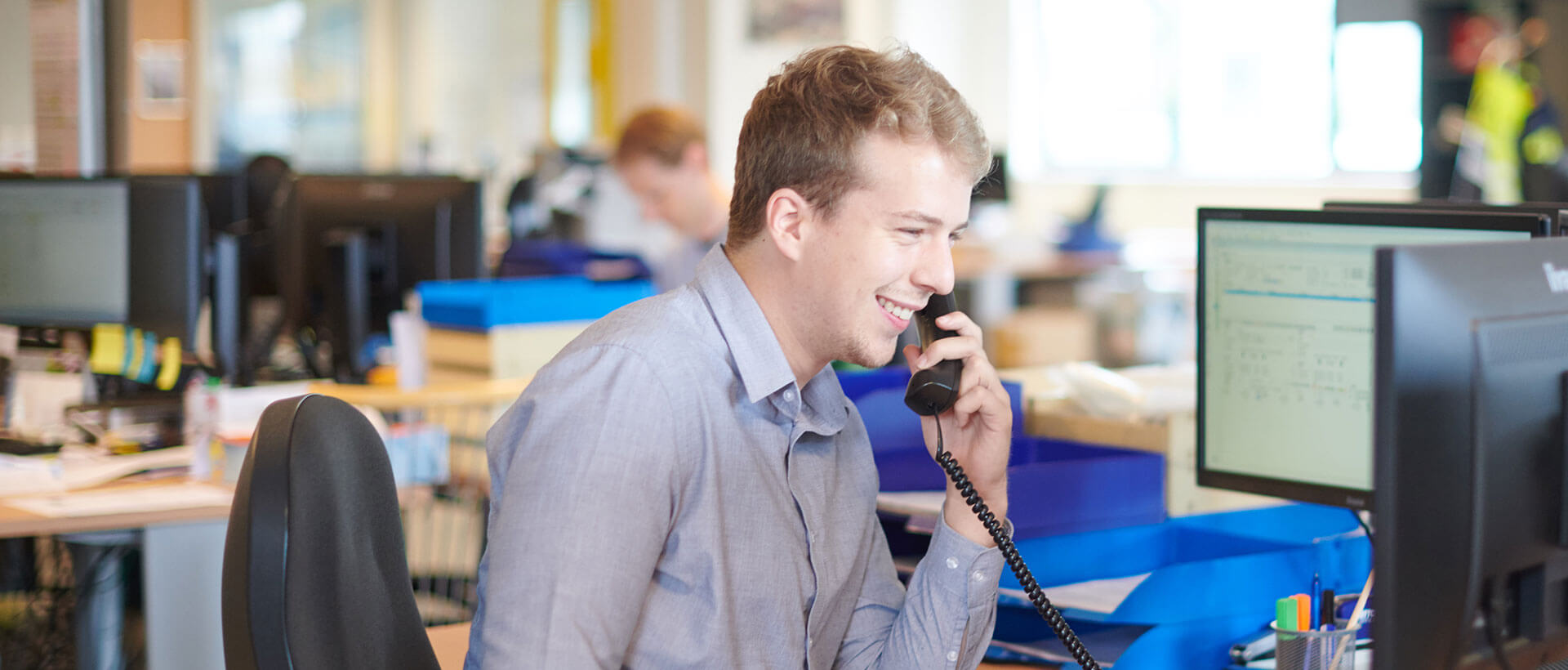 Forklift Driver
Location
Westerlo
Description
At TML Westerlo, we're looking for a Forklift Driver.
Your tasks:
You take in the goods using a forklift truck.
You check the received goods for quantity and damage.
You place the goods in the predestined location in the warehouse with a forklift truck, taking into account the system.
You carry out an initial visual check on the goods handled and their packaging and make simple repairs to damaged packaging.
Competences
The TML-DNA, you are…
Passionate – you are passionate about your work and always give your all.
Energetic – your energy takes your work to a whole other level.
Integrity – you handle with respect.
Hands-on – you take initiative and investigate things alone as well in a team.
Competencies in the job...
Do you have a valid forklift certificate?
Do you want to work in 2 shifts: 5:45 a.m. - 1:45 p.m. and 1:45 p.m. - 9:45 p.m.?
Experience with a forklift truck with long forks is an advantage.
Don't hesitate any longer and apply for this challenging job!
We offer
Job security - As part of the TML family, we want to strengthen our relationship with you in the long term. You will get an open ended contract.
Training - We see potential and look for opportunities so you can develop 100%.
Intercultural - Within TML, you will come into contact with colleagues from different countries and cultures.
Salary package - Your competitive salary is richly supplemented with extra-legal benefits.
Contact info
Interested? Send your CV and cover letter to jobs@tml.group Attn: TML Recruitment.